A hub for enchanting items that will 'light up your entire room'.
Made by carefully selected and passionate … Creators. These visionary men and women look at design in a whole new way and create a game change for your home styling.
Get to know them and their creations, envision having these exclusive, handmade items in your home. They'll take your home to a whole new level, they'll be the talk of the town.
We proudly present... our genius Creators.
Carefully selected Creators, handmade, exclusive objects with a story.
Studio Corkinho
Cédric Etienne (1980) & Klas Dalquist (1973), a belgo-swedish design duo based in Antwerp, Belgium.
Discover this Collection.
ISA
From a family with it's roots in textile, Isabelle Huyghe created a brand of exclusive, handmade cushions. 
Disover this Collection.
Bultin
Brother and sister, Glenn and Sylvie Buydaert created the up and coming label Bultin, with a beautiful lighting collection. 
Discover this Collection.
Heerenhuis
Exclusive combo of oak and steel.
Straightforward, minimalistic furniture. Stunning combination of raw looking materials, wood and metal, but with perfected finish.
Discover the full Story.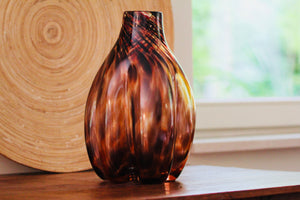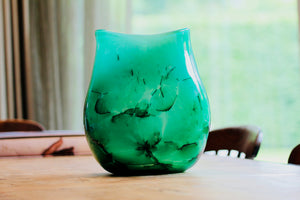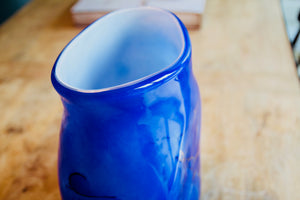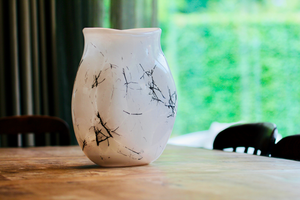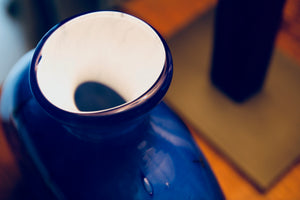 Extraoardinary design
Raimonds Cirulis
Our Latvian Creator Raimonds Cirulis tells a unique story combining basalt, vulcanic rock, with glass.
Discover Raimonds